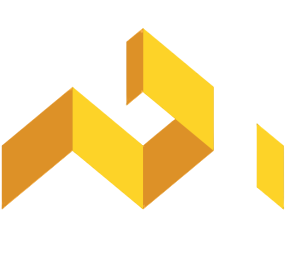 LEAFLETING/SAMPLING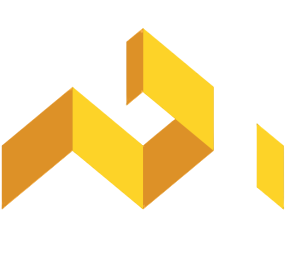 EVENTS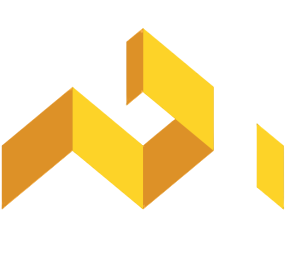 PRINT OF ALL FORMATS ON ALL FORMATS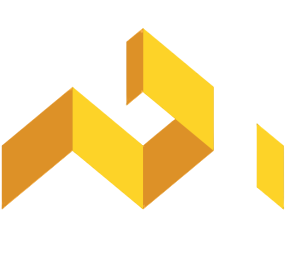 LOGISTICS - FAST DOOR-TO-DOOR PACKAGE SERVICE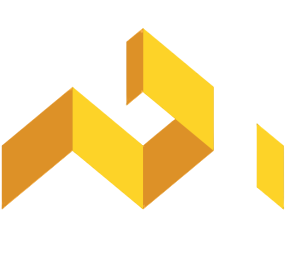 CREATIVE CONCEPTS & SOLUTIONS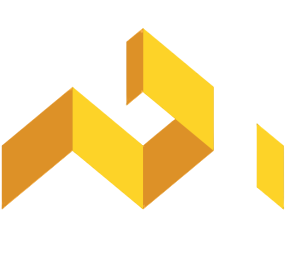 DESIGN, PRODUCTION & INSTALLATION OF POS MATERIALS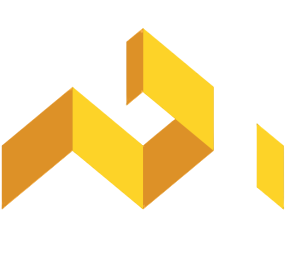 TAILORING SERVICES - MAKING UNIFORMS & MASCOTS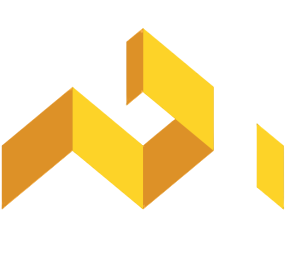 DECLARATION & COOPACKING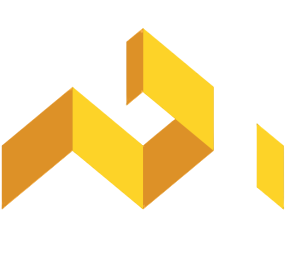 AUDITING & MYSTERY SHOPPING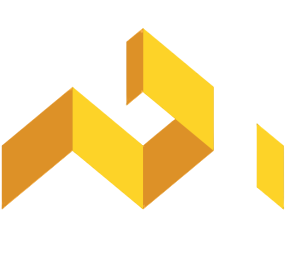 MARKET RESEARCH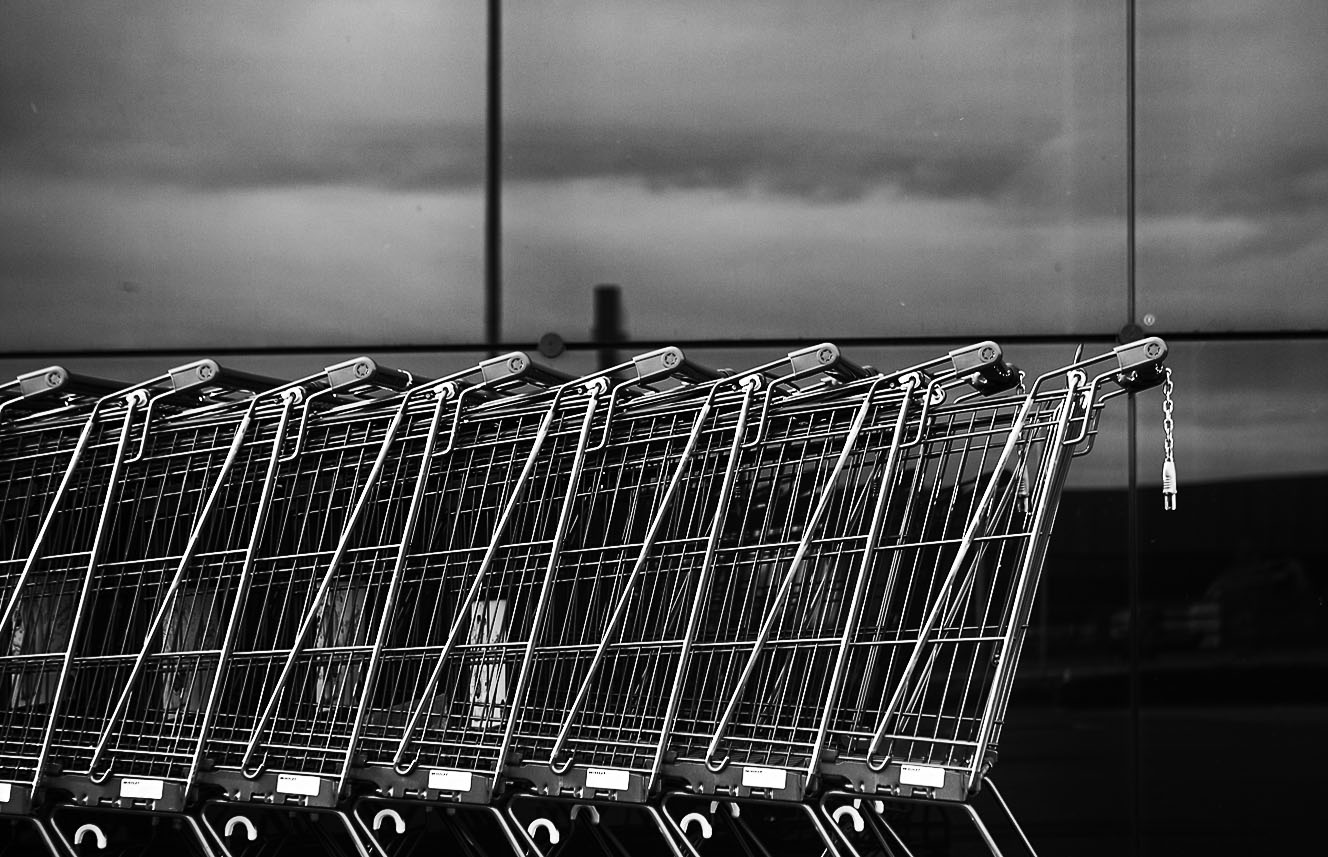 IN STORE PROMOTIONS & TASTINGS
Our promoters go through careful selection, in-house formal training and education for each project.
Their knowledge and presentation of the product is constantly monitored and evaluated so that your promotion is well done.
In addition to knowledge, we motivate our promoters with performance bonuses because at Masterplan we know that a happy promoter = happy and satisfied client.

For each promotion, we have a wide base of promoters of different profiles, and based on their personalities and abilities, we assign them projects that closely match their experience, knowledge and abilities.
We are extremely proud of our base of male promoters - did you know that women find it easier to make a purchase through interaction with a male promoter?
We also have a database of attractive female promoters for your specific requirements.

Our promoters are ambitious, anxious to close sales, delivering the precise results you are seeking.
An active promoter who does not miss the opportunity to educate, sell and increase the customer base is our trademark.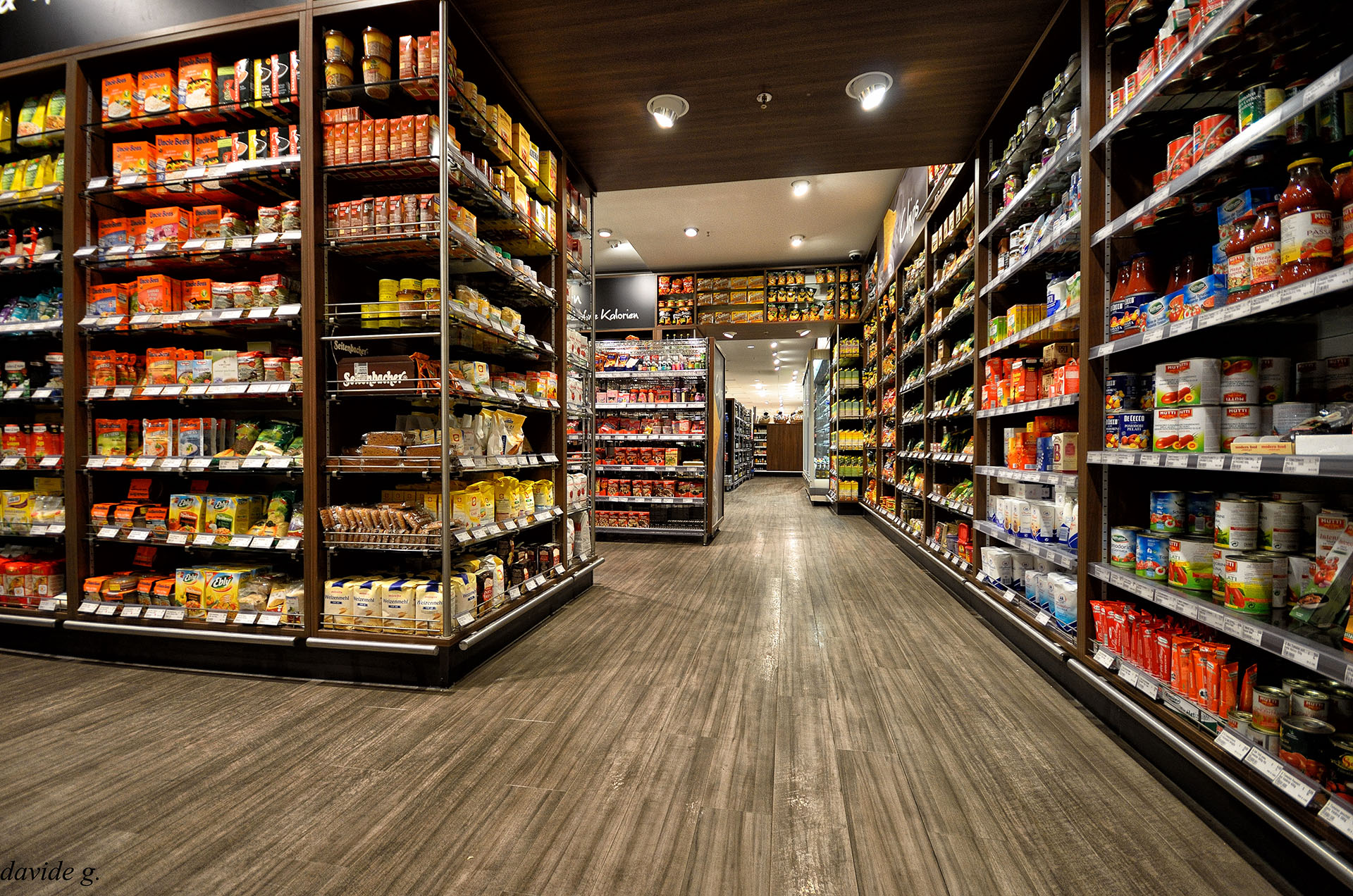 MERCHANDISING
Our team takes complete care of positioning products and POS materials at pre-agreed locations according to all your specific requirements. The implementation of all standards allows your product to always be at the customer's fingertips, all with the aim of increasing sales and positioning your products on the market.
• Realization of planograms & strategies
• Transport and storage
• Inventory care & resolving out of stock situations
• Positioning & additional display of assortment
• Coordination with the client's sales team regarding all the above merchandising activities, which include changing the position of the assortment, prices, discounts, product rotation due to the expiration date, correcting all defects, and recording and reporting any defects, etc.
• Informing the client's sales team (sms or email)
• Making and collecting orders from agreed selling spots
---
LET US TAKE CARE OF YOUR PRODUCTS AS THEY ARE OUR OWN!