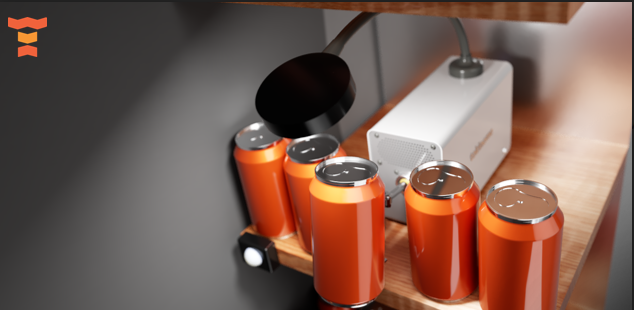 Tokinomo – promoter of the new age
Have you ever wished your product could talk, introduce itself, stand out in an endless array of shelves and products?
Masterplan is the first and only in the region to collaborate with Tokinomo, a small robot that allows your product to be the star of the shelf. In this way, it attracts and engages the customer to interact, which results in placing your product in the consumer basket.


Tokinomo is not just an innovative gadget but an interactive marketing tool that provides accurate statistics available in real time, it raises product awareness by 40%, creates an emotional connection between customer and product through communication and product movement, raises sales by around 200% and makes your product the absolute star of the store.
Keeping up with changes – New era of Instore Promotions
The 'new normal' has brought new rules and taken root in our market. Masterplan very quickly adapted to the changed market in order to continue to be the first choice for clients. We will gladly help you adjust and maintain contacts with your customers where it is most important - in the store.

Tokinomo is the only in-store interactive device that meets the requirements of the "new normal" while at the same time enabling personalized interaction and bringing a smile back to customers' faces.